I sent
The Brightest Thread
off to the contest this week! Is it just me, or do you feel that little twinge of apprehension when your cursor hovers over the send button? And then
click
—
you hit it, and suddenly the story is out of your hands. Strangely enough, I feel the most confident about this contest. Or perhaps there's a little . . . I don't want to say indifference, because I am excited . . . maybe peacefulness? Because I'd honestly be happy with whatever results. Winning = being published. Losing = not really losing at all, because I'm left with a story I love, a story that I would then be free to re-expand. (Yes, after all that cutting!)
Anyhoozens.
To celebrate, I'm posting a playlist I put together for TBT. Some pieces are instrumental, others lyrical. They all fit an element of the story. Because some of those pieces overlap, putting the songs in chronological order wasn't a straightforward ordeal, but here they are. (Links to follow.)
Flight of the Silverbird - Two Steps from Hell
-
The whole story's theme.
The Sun is Rising - Britt Nicole
A Thousand Years - Christina Perri
- The most perfect theme for the story's romance. Change thousand to hundred, and it's like the song was written for this tale.
Lucy - Hanne Hukkelberg
Star Sky - Two Steps from Hell
- When you listen, scroll down to one of the first YouTube comments. It contains the lyrics, which I would post here if I wasn't concerned about copyright issues.
Calypso - At World's End soundtrack
A Thousand Years - The Piano Guys (cover)
I would add more notes about each song and why they matter to the story, but . . .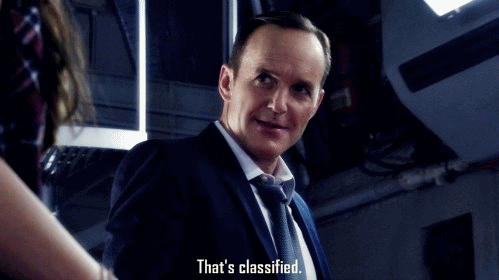 Heard any of these pieces before? Do you ever make playlists for your writing? What's your method of selecting songs? Feel free one or two (or ten)!