Transitions are fickle things. Sometimes one hardly realizes that the season of life has changed, and other times one is aware of every minute detail. May was a month of transition for me, slipping from college to "normal" life.
Princess Peach (me) and Mario (my brother)
It started out with exams, volunteering at a Special Olympics swimming event with my classmates, and dressing up as Princess Peach at a church event for moms and their little ones. There was a Mario Kart track set up where kids could drive little motorized cars in a circle, and my brother and I provided the entertainment!
(Ignore my awkward princess pose. And the fact that my crown is falling off.)
On another day, my classmates and the college interns had a barbecue to celebrate the end of the year. We had written letters to God at the beginning of the year, and now we got to open them and see just how far we've come since September.
Then it was Mother's Day. In creative ministry (for college), we worked hard to put up some amazing décor to celebrate all the moms in church. It turned out beautifully. And at home, we had a quiet celebration involving Chinese takeout. (Come on, we saved her from making supper!)
And
then
I went to an escape room with my peeps from creative ministry! I've never been to an escape room before, but after this, I would LOVE to go again. I tried a castle-themed room with twelve other people. The logic! The teamwork! The tricky puzzles! If we'd had an extra two or three minutes, we would've made it out successfully, that's how close we were.
The middle of the month rolled around, and with it,
college graduation!
Celebrating with friends and family, looking back on the past nine months, giving a valedictorian speech, and spending the night at a friend's place for the afterparty--all were such beautiful, bittersweet memories.

We graduated! This is me with Jacky, a good college friend who
recently moved back home, hours away from me. *sniffle*
Like I said, May was a month of transitions. So after grad, life has switched gears. I've returned to volunteering in kids ministry at church (which I had taken a break from because of the intense college schedule). I'm back to working four or five shifts a week. And now that my sisters are done school for the summer, life at home has taken on a different pace too. You'd think it would be slower, but oddly, it's not as slow as I was expecting.
Books
Finally // Wendy Mass
Goodness, I'd forgotten how dramatic the twelve-year-old life could be! This was a cute book about the mishaps and missteps that befall Rory when she turns twelve and can finally do all the things on her list, like get her ears pierced, babysit, and go to the mall with her friends. (Talk about a throwback to simpler days . . .)
Four stars.
Crazy Dangerous audiobook // Andrew Klavan (narrated by Nick Podehl)
I read the novel four years ago and loved it then. Listening to the audiobook, I loved it again! It's intense, it's endearing, it's a little creepy at times, and Sam Hopkins is just my favorite. I was reminded of how addictive Andrew Klavan's books are! Because I can count the number of audiobooks I've listened to on one hand, I wasn't sure what to expect with this. But the narrator was
perfect
for this book. Now I need to go find some more audiobooks to listen to on my drive to work.
Five stars!
The Purpose Driven Life // Rick Warren
Another college read. We started in September, but we didn't even finish (as a class) before grad, so I finished the final chapters on my own. I'm pretty sure I read it eons ago too . . . Anyway, there were a number of good reminders in here. It's not like I got nothing out of it, don't get me wrong. But I learned the
most
from the chapters I disagreed with, because they sparked great class discussions. We dug into the Word, bounced perspectives off each other, and learned how to rectify the disconnect between what we saw in the book vs. what we know of God's character and the Bible.
Three stars.
Green Rider // Kristen Britain
At Jacky's behest, I began reading one of her favorite series! It felt like the pacing lagged at times, especially in the first half of the book, and later the climax kept looking it was going to happen, but then it wasn't the climax after all. (That could've been just me, though.) But the actual ending helped make up for it, especially when Karigan, the protagonist, started doing more for herself. And I liked the concept of the Green Riders, a group of special messengers/riders with magical abilities. Jacky tells me the series gets progressively better, so I'll pick up book two sometime.
Three stars.
Movies & TV
I watched a fair bit of
Once Upon a Time
and
The Flash
, as per usual. My siblings and I finished season 1 of OUAT and started season 2. With my parents, I finished OUAT season 2. With just my sisters, we watched some more of season 5. Jumping around the timeline so much is kind of fun, actually. You get a really good contrast of different parts of each character's arc!
My siblings and I just recently finished season 2 of
The Flash
as well. Somebody help me, I think the pieces of my heart are all over the floor. (Seriously, I need to write a blog post about this show ASAP.)
The grade 6 students of a nearby Christian school made
a movie based on a WWII novel,
which I got to watch. They did such a good job!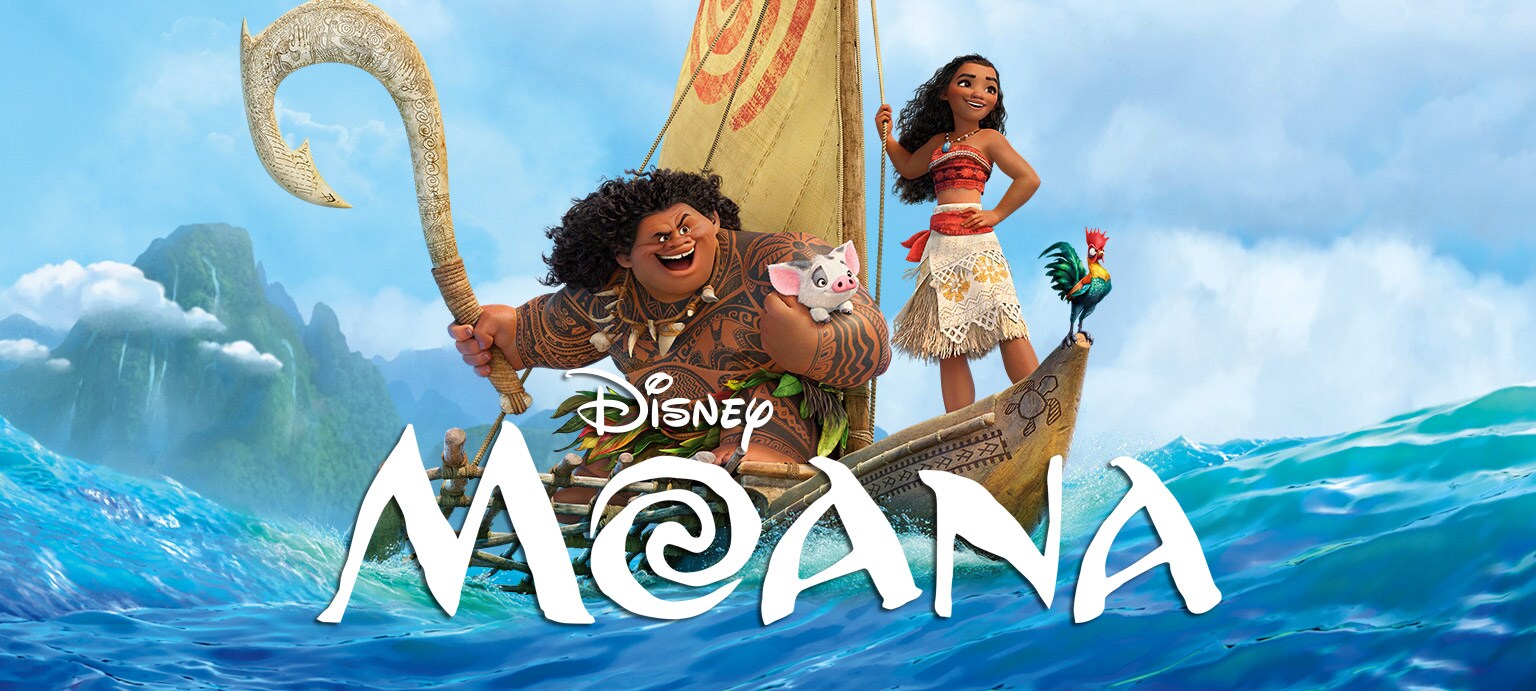 Moana:
While not
as
good as Tangled, this was a fresh twist on the typical Disney princess story. I liked that it was a friendship story instead of a romance. And the songs were fantastic! I've loved "How Far I'll Go" long before I watched the movie.
Doctor Strange:
This was awesomesauce, you guys. Quite different than most Marvel movies, yes, but I think that's a good thing. The beginning--wow. Something about the subtlety and atmosphere (and Stephen Strange's awful attitude) really grabbed me. And then the superhero aspect kicks in . . . and there are jaw-dropping visuals . . . and a dash of humor . . . and gahhh, I want the Cloak of Levitation for myself. Can't wait for a sequel!


Writing
I booked my appointments for Realm Makers! Woohoo! It feels even more real now, and the pressure is on to finish
The Brightest Thread
in time to pitch it.
With college being over, I had some time to pick up Ted Dekker's
The Creative Way
writing course, so I listened to session 12 and learned more about the four types of conflict. (I've yet to do the workbook part of that session, however.)
In the first half of May, I had a little blip of productive writing time, and then wrote basically nothing until after grad. About 12,000 words have been added to
The Brightest Thread
, bringing it to a total of 32,824 words. The goal is to fall comfortably between 80 and 90k by the end of June so that there's time to edit a bit before Realm Makers. S.O.S. Please send coffee.
I'll be fine . . . probably. Most of this TBT work has been quite enjoyable, truly, and this week I wrote some positively scrumptious scenes, if I do say so myself.
But still send coffee. I'm going to need it.
So that was May 2017!
Whew! A lot of fun, some hard work. Goodbye to one season and hello to another. And now it's summer, and that means sunshine, gardening, and hopefully more books and more writing.
What about the rest of you? If you're a student, is school out yet? What's on your summer agenda?